ShakeUp conceptualized and designed the entire sound experience for the 400m² large model railway landscape in the Hans Peter Porsche TraumWerk Museum in Upper Bavaria, commissioned by Pfadfinderei Berlin.
The multidimensional music and soundscape installation is synchronized to the 360° visual projections in the exhibition hall. 32 high-resolution video projectors cover a hugely detailed miniature landscape and orchestrated animation projection. The acoustic staging is comprised of an euphoric railway inspired song and soundscapes synchronized to the animation.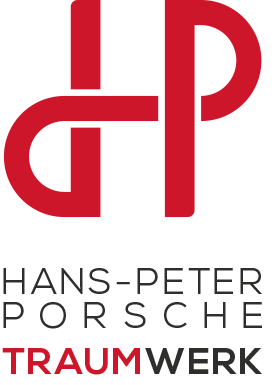 The sound is delivered by a hefty 10.2 speaker main system. In addition there are individual sound showers placed throughout the landscape highlighting smaller local scenarios with audio hot spots.
Mapping Moment and Night Train Song
Every 15 minutes the ShakeUp song production 'Night Train' is playing in the showroom and the landscapes are irradiated by a fascinating audiovisual mapping projection. You can listen to the Song on SPOTIFY and iTUNES 
Soundscapes
This is a simulation of the 360º projection and soundscape that simulates a 24 hour day & night loop.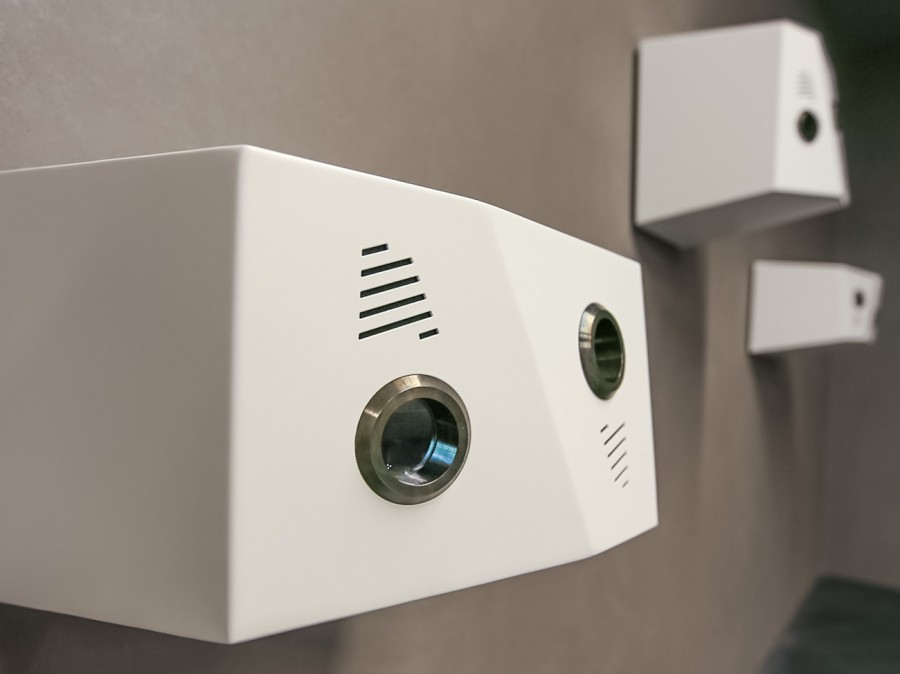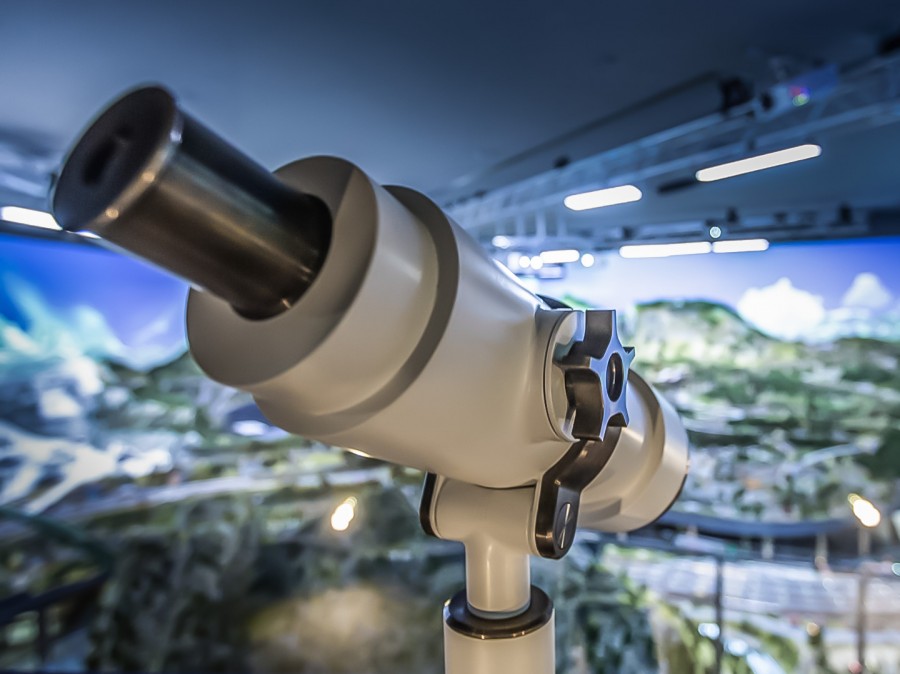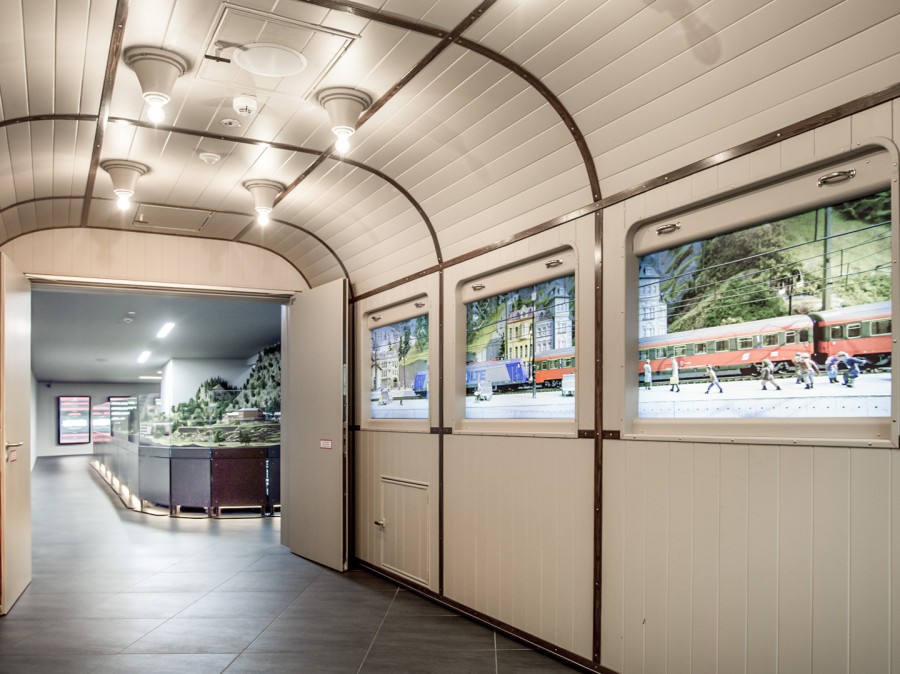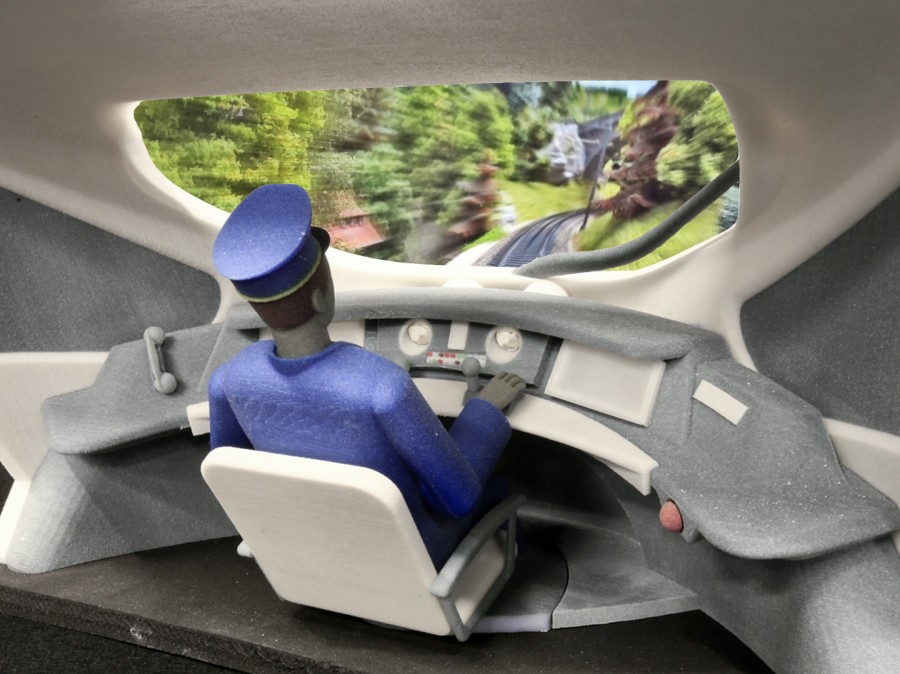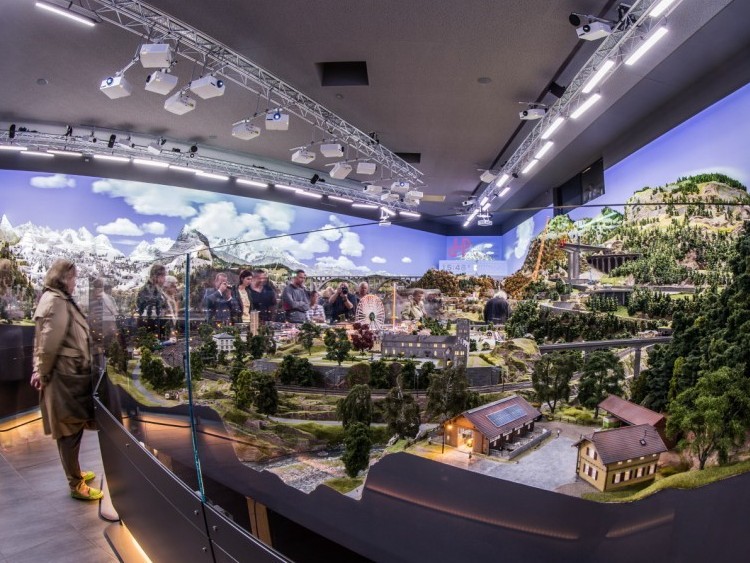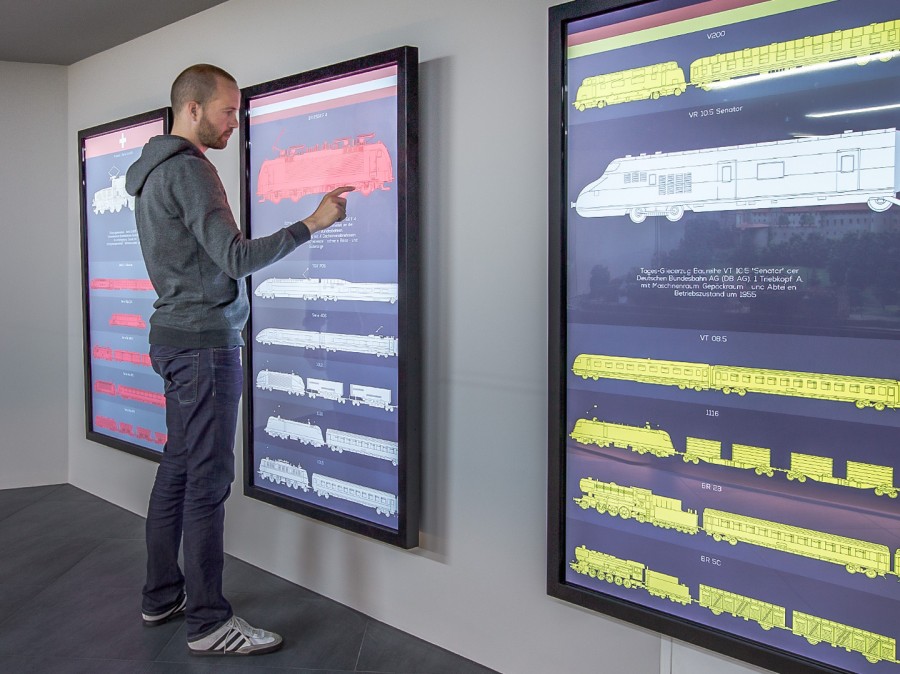 There are several more peripheral exhibition pieces, in the form of room installations and touchscreens, delivering a detailed viewpoint on the railway systems and trains. All image based content designed by Pfadfinderei with sound design and music coming from ShakeUp.
Museum website: Traumwerk